Coronavirus Update – October 2020
Due to the outbreak of coronavirus, Jasper Medical has made changes to appointment protocols. Please read the following information and call us if you have any further questions.
If you have any cold or flu symptoms, please advise reception when you call. Do not attend or enter the practice – we will assist you via phone.
We are able to offer Medicare-rebateable telephone consultations for all patients who hold a Medicare Card. Please ask reception to book a telephone consultation. From the 19th of October 2020 telephone consultations will return to our standard fee of $80. This is the same cost as for face-to-face appointments and is to ensure fairness for all patients whether they prefer telephone or in-person care. Students aged 16-22 will continue to pay a reduced fee.
If the patient does not have a Medicare card, reception can explain our alternative options. Patients who still require an in-person consultation can make one as normal. Our online bookings are only open to telephone bookings, so please call the practice if you need to see a doctor in-person.
Jasper Medical has also implemented a number of social distancing measures and we ask that you respect these when attending the practice. These include:
Spacing of chairs in the waiting room
Floor markings to guide social distance
Reception may ask you to wait outside if the waiting room is full
We also ask that only patients and their direct carers enter the practice for appointments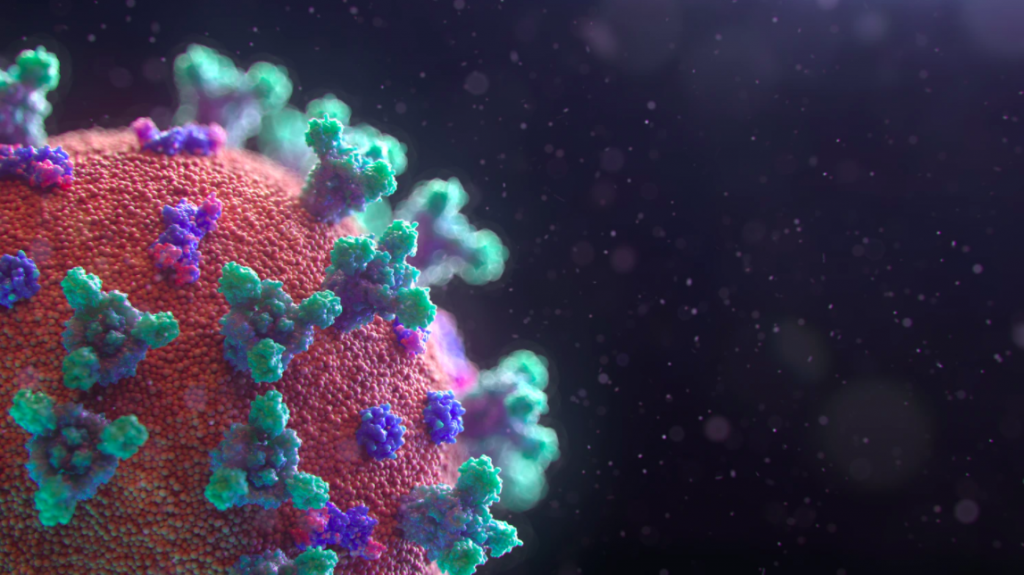 Just like everyone, we are experiencing some minor supply delays on certain products at the moment due to demand and disruption, especially when sending items via post. We have also transitioned some of our workforce to work from home and this may mean it takes slightly longer than usual to send out your paperwork. We've developed an efficient system but there are naturally extra steps, and our reception staff have a number of extra responsibilities at present. Primary healthcare is complex at the best of times and we are rapidly adapting to new laws, guidelines, and information.
In exciting news, the practice is now sending electronic prescriptions, which can be sent to you directly via SMS or email. We are thrilled to be at the forefront of this industry development and look forward to making prescriptions easier to manage for you!
The practice would also like to thank our loyal patients for their support and understanding during these unusual times. We realise the unique challenges that this situation has thrown up for every person, business, and employee. We are working very hard to ensure we can remain available to help you however possible, and play our role in our tight-knit local community. Please be as patient as possible with our staff as they strive to do the same for you.
We wish you all the best through this period and look forward to providing you with quality primary care now and into the future. 
The Jasper Medical team