Jasper Medical was originally started in the early 1900's by Dr Joyce and was located in Moorabbin. Dr Joyce was often seen visiting his patients in the district in his horse-drawn buggy. Over the decades the practice re-located many times. In the mid 1900's it moved to three different addresses in Jasper Road and finally from 209 Jasper Road to our current location in the main shopping area of Centre Road, Bentleigh.

Contact
After Hour
For non-emergency after hours home visits, please ring the normal surgery number – (03) 9576 6400, and you will be put through to the JM Locum Service  

Opening Hours

Online Appointments
Book your appointment online if you are a registered patient with Jasper OR please call us on 9576 6400 to make an appointment:- 
If you are a new patient to the practice
If you are a registered patient, requiring an appointment for any of the following: Health Assessments or Care Plans, Complete Check-ups, Longer Consultations e.g. Pap Smear, Minor Procedure, Travel Vaccines (including Yellow Fever) or Nurse appointments including children's immunisations.
Jasper Health, just 3 doors away at 443 Centre Road, Bentleigh, a specialised centre with nine healthcare professionals, working in close co-operation with Jasper Medical.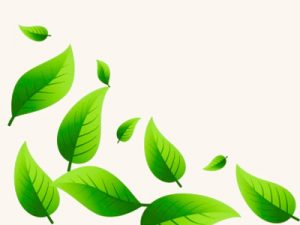 Dear Patients, Due to the increased cost of a running a quality medical practice, we have found it necessary to increase our fees. Healthcare has
Read More »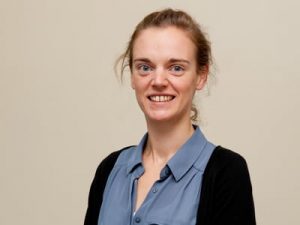 Dear Patients, As some of you already know, I am writing to inform you that I will be stepping back from general practice to pursue
Read More »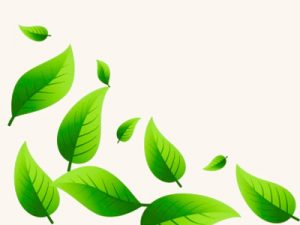 Dear Patients, Due to the increased cost of a running a quality medical practice, we have found it necessary to increase our fees. In an
Read More »