Jasper Medical relies very heavily on teamwork between the administrative staff, nurses and doctors to ensure the best possible outcome.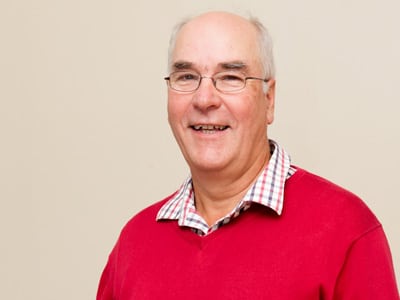 Dr Peter Drake
MBBS
Dr Peter Drake graduated from Monash University in 1973. Peter was a Resident Medical Officer at Canberra Hospital in 1974 and then joined Drs Parkes and Sherlock at Jasper Road in April 1975.
Outside interests include his children, grandchildren, golf and fishing.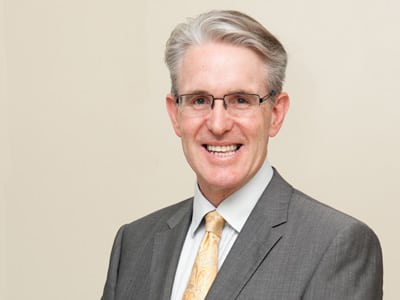 Dr Michael Stagg
MBBS
Dr Michael Stagg graduated from Monash Medicine. Before entering general practice, Michael was a resident at Prince Henry's Hospital, Monash Medical Centre and Dandenong District Hospital.
Michael joined Dr Peter Drake and Dr Geoffrey Sherlock in 1991 at Jasper Road, Bentleigh.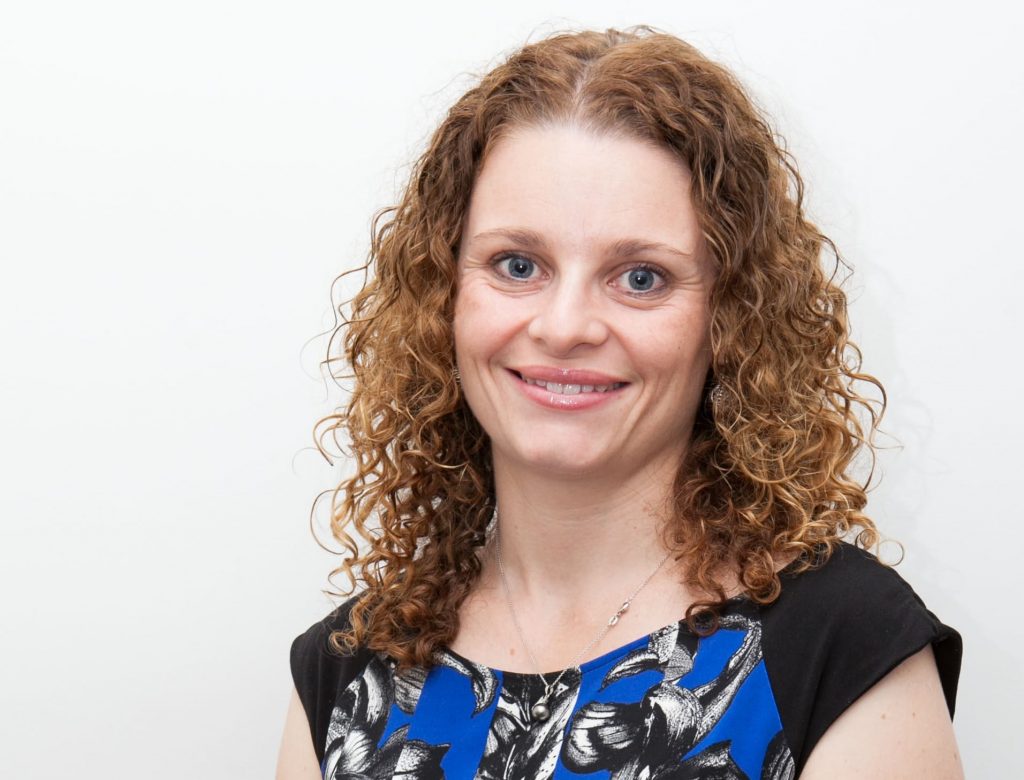 Dr Sally Blombery
BSc (Biomed), MBBS, FRACGP
Dr Sally Blombery graduated from medicine at the University of Melbourne in 2004. After internship at St Vincent's Hospital, Sally gained further experience as a resident at various hospitals in metropolitan, regional and rural Victoria. She commenced her General Practice career in 2009. Sally enjoys the varied aspects of General Practice and has a keen interest in women's and children's health as well as mental health and reproductive health.
Outside work, Sally is kept busy by her three young children and enjoys running, Pilates, reading and baking when she gets the chance.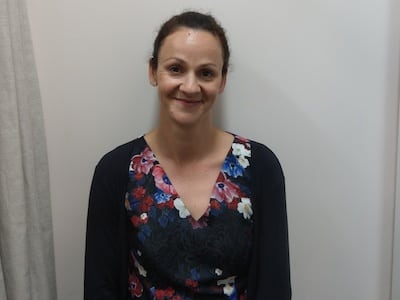 Dr Luci Drake
MBBS, FRACGP, BND
Dr Luci Drake is a GP who grew up in Melbourne and completed her medical training at the University of Queensland. She has worked at general practices across Melbourne. Her special interests include paediatrics, women's health and mental health. Prior to studying medicine she studied nutrition and dietetics and worked as a dietitian in country Victoria and nutrition remains an area of interest. Outside of work she enjoys spending time with her three daughters and husband, football, reading and the beach.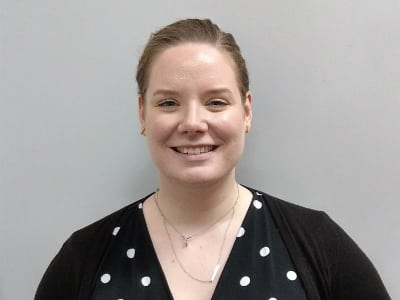 Dr Josephine Adorni-Braccesi
MBBS, FRACGP, DipCH, EMCert
Dr Josephine completed her studies at Monash University before moving to Bendigo to complete her internship and residency. Prior to starting in General Practice she completed her Emergency Medicine Certificate and Diploma of Children's Health. She has a special interest in Women's and Children's health. Dr Jo also has a teaching position with trainee GP's, which keeps her busy outside of her clinical work.
Outside of work Jo enjoys reading, travelling, and spending time with her Husband and fur-child.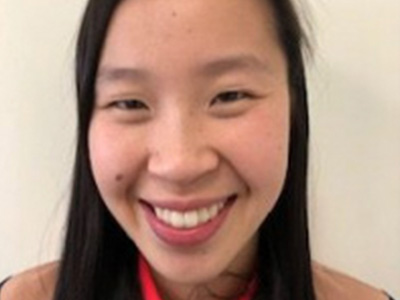 Dr Judy Chow
MBBS
Judy completed her medical degree at Monash University in 2015 and then went on to complete her internship and a year of residency at Monash Medical Centre. She is currently a GP Registrar and is undertaking her training with EVGPT. Judy is committed to providing excellent health care. She is a firm believer in health promotion and encouraging patients to be proactive in their healthcare.
Outside of medicine, Judy spends her time running around chasing her cheeky toddler and loves to travel.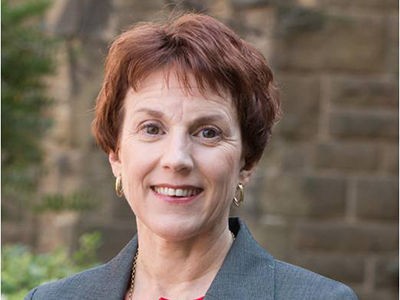 Dr Donna Henderson
MBBS (Hons), FRACGP, Graduate Cert Higher Education
Dr Donna Henderson graduated from the University of Melbourne in 1987 and worked in General Practice for several years in the Eastern suburbs of Melbourne while completing her FRACGP, before being attracted to the field of special and complex needs disability medicine.
Dr Henderson has worked for over 20 years in developmental disability, based at the (Monash) Centre for Developmental Disability Health (CDDH) where she has been pro-actively involved in medical student and conference teaching, research, Key Note lecturing and advocacy around the health challenges for people with developmental disability. She was the founding Secretary of the Australian Association of Developmental Disability Medicine (AADDM) and has been active in influencing government health funding policy for people with disabilities.
Donna's clinical focus has been on the comprehensive management of people with complex disabilities and special needs including autism and intellectual disability. Donna works collaboratively with multiple other specialist disability, NDIS and health professionals to achieve this aim.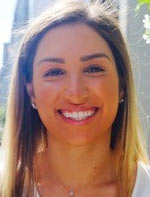 Dr Connie Petousis
Osteopath
During her studies, Connie worked closely with the De La Salle Old Collegians Football Club as a sports trainer. She has a keen interest in working with prenatal and postnatal women as well as babies and children. Connie has a passion for treating everyone; from expecting mothers to improving musculoskeletal function of babies and children, including newborns. Connie has undertaken many Postgraduate courses related to treating pre and post-natal women, treating infants, advice regarding breastfeeding, recognising tongue ties and teaching calm birth skills. Connie strongly believes in the Osteopathic philosophy of treating the cause of the pain rather than just the symptoms and enjoys the challenges that this brings. She employs a wide variety of techniques both structural and indirect. Connie is a Bentleigh local and enjoys cooking, keeping active and catching up with friends in her spare time. Vivienne and Connie operate under the banner of Osteopaths of Bentleigh, and have their own website with further information. Visit https://www.osteopathsofbentleigh.com.au/ for details.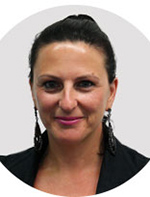 Dr Giovanna Lajbcygier
Clinical Psychologist
Giovanna (or Jo) believes that all individuals are capable of change regardless of change however reluctant they might at times to break with the status quo. She has a Doctorate in Clinical Psychology and over 16 years of experience working with clients. She encourages clients to embrace new techniques and strategies that produce greater satisfaction and happiness and work, home, personal relationships and other important areas of their life.
Jo works with everyone from adolescence right through to senior years and covers a wide range of problem areas such as stress management, anxiety and depression, grief and loss, relationship difficulties and eating related difficulties. Jo uses a cognitive behavioural framework (CBT) and principles of solution-focused therapy and mindfulness. Her focus is helping clients recognise and build on their strengths, and make the important links between their thoughts feelings and behaviours. She have a warm and empathic approach and is grateful for the opportunities to help her clients.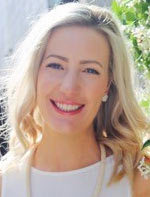 Dr Vivienne Wilmott (née Tilyard)
Osteopath
Vivienne firmly believes that educating her patients to understand the nature of their condition is the key to pain management and recovery from injury. She provides hands on treatment combined with exercise prescription, ergonomic advice and lifestyle modifications to help her patients get back to their normal. Vivienne thoroughly enjoys treating the wide variety of conditions that patients present to her with, and is enthusiastic about the role she plays in helping her patients overcome injuries and manage pain. Vivienne has undergone further training in Clinical Pilates with specific training in Pre and Post Natal Pilates. Vivienne finds Clinical Pilates to be very beneficial in the long-term management of conditions such as Lower Back Pain, Osteoporosis and Osteoarthritis as well as for helping women in the Pre and Postal Natal period to overcome pregnancy or birth related pelvic floor dysfunction. Vivienne actively takes an interest in her own health, regularly practicing Pilates and Yoga as well as going for walks along Melbourne's beautiful bayside beaches or the Yarra. Vivienne and Connie operate under the banner of Osteopaths of Bentleigh, and have their own website with further information. Visit https://www.osteopathsofbentleigh.com.au/ for details.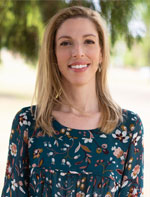 Efrat Zion
Clinical Psychologist & Hypnotherapist
Dr Efrat Zion is a clinical psychologist and hypnosis practitioner who completed her Doctorate of Clinical Psychology at Monash University in 2004. She has also completed a Diploma of Clinical Hypnosis. Efrat has worked in both the public and private sectors in mental health, aged psychiatry, pain management, and rehabilitation. In her private practice, Efrat has been providing counselling and therapy to adults who are struggling with a range of emotional issues (including anxiety disorders, depression and mood difficulties, grief, and stress), chronic health conditions, life transitions (such as adjusting to parenthood), and other challenges. In addition to working in private practice, Efrat consults at the Mother Baby Unit at Waverley Private Hospital where she is available through referral. Efrat is passionate about helping others find balance, solve problems, and experience a greater sense of fulfilment and vitality in their lives. For further information, see ezpsychology.com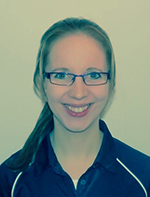 Emma Sansalone
Exercise Physiologist
Emma is an Accredited Exercise Physiologist (AEP), specialising in clinical exercise prescription for both the treatment and prevention of chronic health conditions and injuries. She assesses and manages a range of chronic health conditions and specialises in Chronic Fatigue states and Exercise Oncology. As a Health Professional Associate with Musculoskeletal Australia, Emma also has extensive experience and knowledge in assessing and managing various types of Arthritis, with extensive experience in Rheumatoid Arthritis. Emma offers consultations at the clinic by appointment and is also available for home visits and telehealth appointments. For more information please visit www.rehabtraining.com.au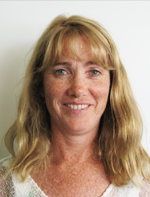 Jenny Davidson
Dietician
Jenny is an Accredited Practising Dietician with over 25 years experience. Her qualifications include a Bachelor of Science (Nutrition major), Post Graduate Diploma of Dietetics and a Post Graduate Certfiicate in Exercise Medicine. She is a Member of the Dietitians Association of Australia and has provider numbers with Medicare, Department of Veterans Affair and TAC. Jenny's background includes clinical dietetics at five hospitals as well as management experience in hospital Food Service and Community Health Services conducting group programs and health promotion, now working exclusively in Private Practice. Jenny consults on a wide variety of nutrition disorders including weight management (both overweight and underweight), diabetes, heart disease, hypertension and bowel disorders to name a few. For further information – www.refreshdietetics.com.au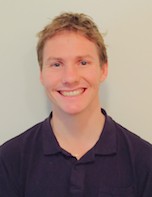 Mark Kelly
Myotherapist, Personal Trainer, and Pilates instructor
Mark is a registered Myotherapist, Personal Trainer, and Pilates instructor, who has been practicing since 2009. He has lectured at RMIT University training future Myotherapists, is experienced in providing evidence-based treatment for injury prevention, health and fitness maintenance, and treatment during injury and rehabilitation.
Prior to completing his Myotherapy training Mark worked as a Remedial Massage Therapist. Mark has interests in treating spinal complaints, headaches and jaw pain however, enjoys working in all areas of Myotherapy and Massage.
Mark will develop a personalized treatment plan with the aim of addressing causative factors and use a combination of soft tissue techniques, neuromuscular techniques, stretching, joint mobilization, myofascial dry needling, corrective exercises and advice.
Having been a competitive cyclist, Mark understands the importance of balancing training and recovery to prevent injury. Mark has worked with a range of sporting clubs including the Australian Squash Team, Springvale districts football team, swimmers, runners, triathletes and cyclists. He also treats Work Cover patients, is experienced in pain management and improving function in older adults. Mark also provides Personal Training and Pilates services.
Sean Sullivan
Podiatrist
Sean graduated from La Trobe University in 1995, and has been established in the area for almost 15 years. Sean deals in all aspects of podiatry incldung: heel/arch pain, diabetic care and assessment, postural/buimechanical analysis, orthotics, flat feet, corns/calluses, nail care, and foot related knee and hip pain. Pensioner/seniors discounts are available for standard consultations, and HICAPS are available on site for clients covered through the priate health scheme. Clients eligible under the medicare ((EPC) scheme are bulk-billed. Sean is interesetd in health and fitness, and when not at work, he enjoys home renovating, playing violin, and spending time with his wife, Nicole and this young three children.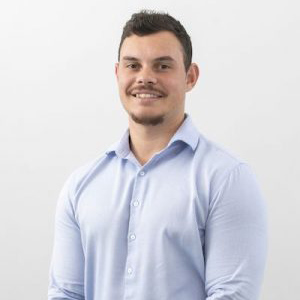 Yanick Chani
Physiotherapy
Yannick graduated with a Doctor of Physiotherapy from Bond University in Queensland. During his course he conducted research on the Influence of Motor Imagery on Mobility and Balance in the Elderly Population, which since has been published in the Journal of Physiotherapy. Yannick is a Dance Medicine Australia accredited Physiotherapist. He has also completed world renowned GLA:D certification which focuses on Osteoarthritis and exercise.
Yannick completed a Bachelor's degree in Exercise and Sports Science from Victoria University, which enabled him to work with the Strength and Conditioning team at Richmond Football Club (VFL). He has had further sporting experience working with Uni Blues Football Club (VAFA), Sandringham Zebras (VFL) and St. Kilda Southern Saints (WVFL).
Yannick has an interest in all injuries, strength and conditioning and the required rehabilitation to return patients to their respective sports. Yannick was previously a Personal Trainer for 10 years and is able to use his expertise in exercise and physiotherapy to achieve the goals of his patients in a more holistic approach.
In his spare time, Yannick enjoys going to the gym, playing tennis and heading down to the coast.